In the mid-1980s, nearly 75% of apparel worn in America was made in the United States. Unfortunately, today it's less than 3%. The apparel industry is just one example of how US manufacturing has been decimated. Authentically American® is determined to reverse that trend. We're building an iconic American brand that is truly American-made and sets the standard for high quality 'Made in USA' merchandise. We are a brand that celebrates America!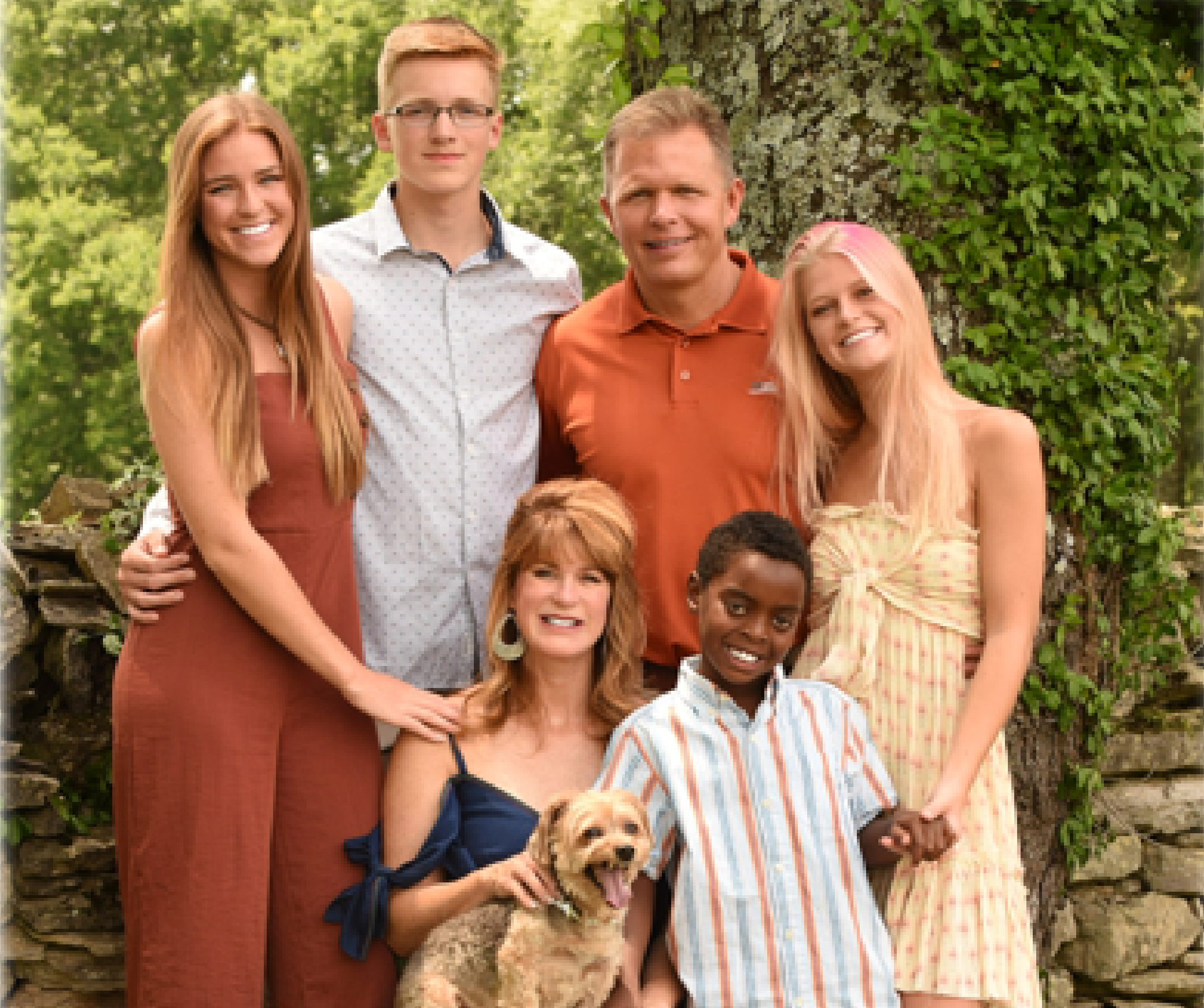 MEET OUR CEO & FOUNDER, Dean Wegner...
After earning his undergraduate degree at West Point, Dean served as an officer, helicopter pilot and US Army Ranger. While in the army, he earned his MBA in finance from California State University and launched his career with former big five firm KPMG Consulting as a project manager. For more than a decade, Dean was in the consumer packaged goods (CPG) industry at Procter & Gamble and Mars, Inc. in business development, sales, marketing and strategy. He was also a Division I ice hockey player, which fits his highly competitive nature and winning spirit. Prior to starting Authentically American®, Dean served for five years as the president and CEO/owner of Omega Apparel, a leading supplier of dress uniforms for the US military. Under his leadership, Omega expanded into the commercial market and launched a professional services business. He executed a buyout with his former partner in 2017, which enabled him to focus exclusively on launching Authentically American® and building an iconic American brand. Dean is happily married to his bride Kelly of 23 years and they have four children, their youngest being adopted from Ethiopia in 2012. He enjoys being an active member of his church and serving as a board member for companies and nonprofit organizations.
THE NEW AMERICAN BRAND...
In 2017, Dean Wegner created Authentically American®, LLC, to help bring jobs back to America by selling premium, competitively priced, organization and consumer branded apparel and other merchandise that is ALL Made in USA, no exceptions. His history in the apparel and consumer packaged goods industries, coupled with his passion for America, provided all the incentive he needed to form a company that aims to set the universally accepted standard for premium Made in USA merchandise, while delivering a measurable impact on US job creation. Authentically American® customers range from Fortune 500 companies and non-profits to small but patriotic businesses, as well as colleges, high schools, political campaigns, and youth sports organizations. The common thread with our customers is their support for Made in USA merchandise and American manufacturing. If you are an American organization that buys branded merchandise for your employees, customers, and supporters, Authentically American® wants to be your Made in USA custom-branded partner. By ordering your branded products from us, your business, school, or non-profit organization will be displaying your brand on high-quality products, reinforcing your patriotism and showing support for American industry and our veterans.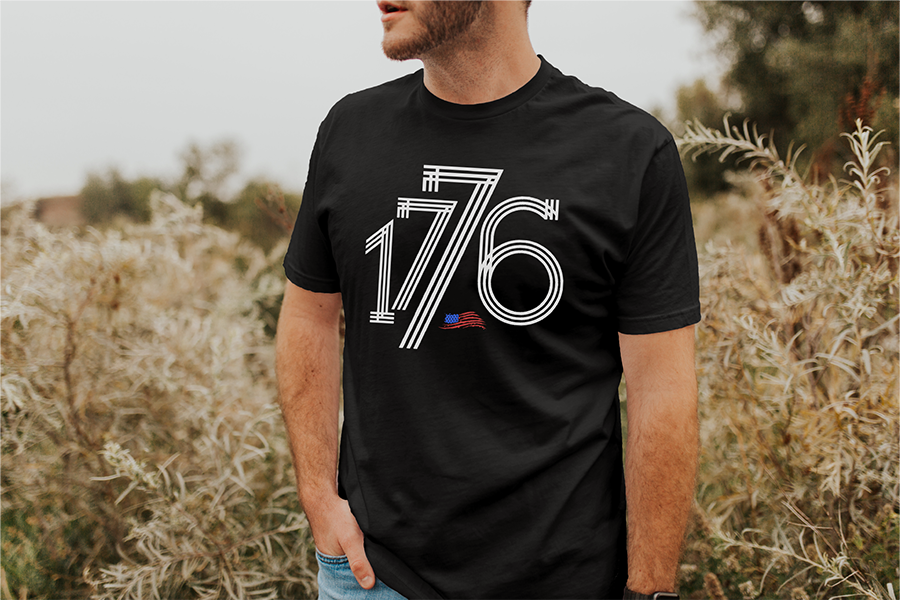 Our Philosophy: we believe it is the American Way to be "giving back" and supporting the community in which we live and work. We choose to honor our American heroes and first responders by partnering with the Folded Flag Foundation and Reboot Alliance.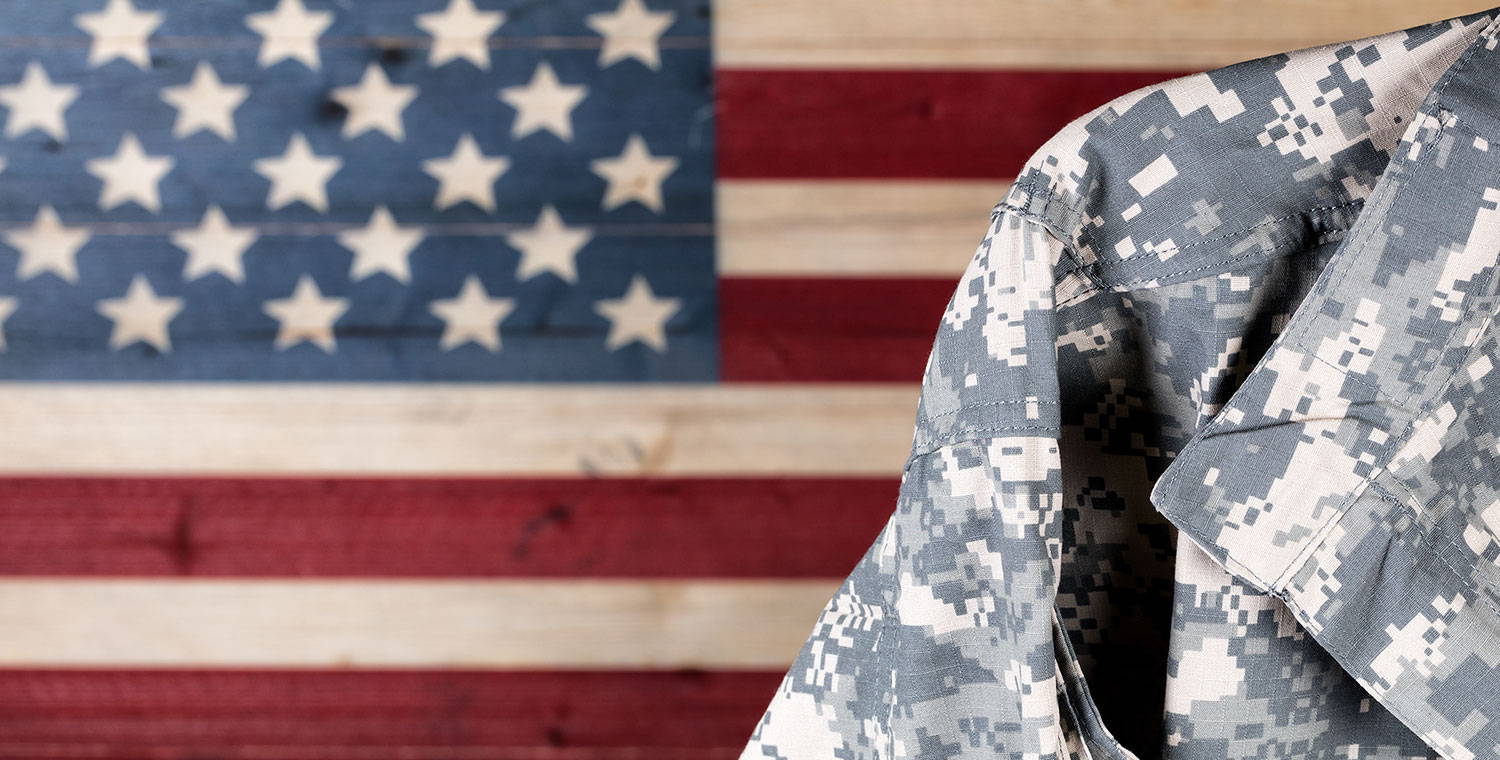 INTERESTED IN PARTNERING WITH US?
At Authentically American®, we will partner with you to make your American made, branded apparel and merchandise projects hassle free. Our expertise, high-quality products, and superior customer service are positioning us as the preferred Made in USA partner for all-size companies, nonprofits, schools, concert promoters, musicians, and athletic events.

The Story of Authentically American®
Authentically American® on Fox & Friends
OUR VISION, MISSION & VALUES
Build an iconic American brand that is truly American made.
Create American jobs and build a profitable business that is a great place to work.
Patriotism:
we are a brand that celebrates patriotism and honors our American heroes. We are passionate about creating American jobs. Everything we produce is Made in USA, no asterisks or exceptions.
Customer:
we are a customer-centric organization which puts the interests of our customers at the forefront of every action and decision we make.
Quality:
when a product is adorned with our vintage US flag logo, it must represent the absolute highest level of quality.
Respect:
we treat our own Team, customers, suppliers, business partners, even those who may disagree with our position, with dignity and respect.
Teamwork:
we foster a collaborative partnership philosophy internally and with our customers, suppliers, and business partners. We build for the long term.
Giving Back:
we believe it is the American Way to be "giving back" and supporting the community in which we live and work.
Ownership:
we all behave and operate as owners of the business.
We believe in the American worker and stand behind our products. Every product is guaranteed, no exceptions. If you are ever dissatisfied with ANY Authentically American® product for ANY reason, return the item to us (within 30 days) and we will make a comparable exchange or refund your money in entirety.
THE STORY BEHIND OUR LOGOS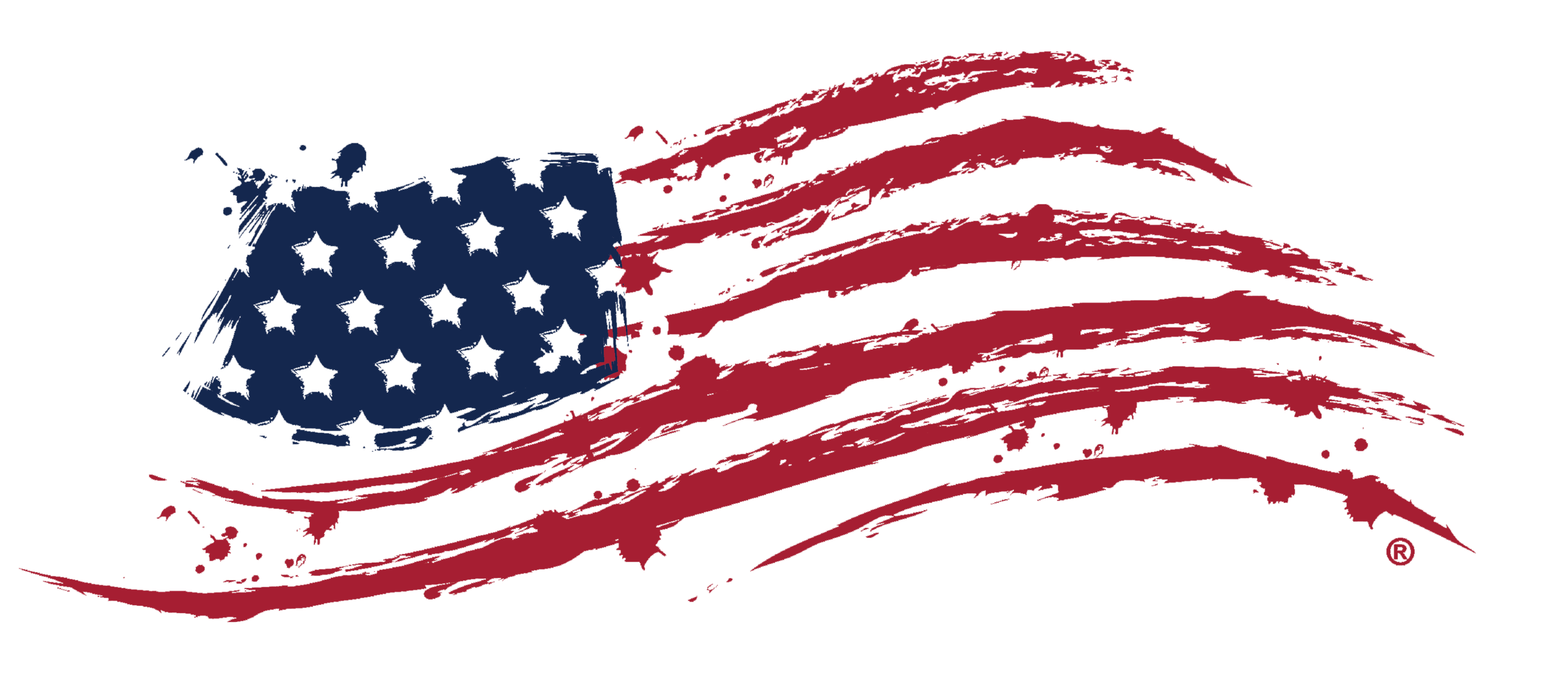 Authentically American Vintage US Flag Logo® - This external visual recognition of Made in USA flag is meant to help reinforce the patriotic equity of your company and organization. Now just pick your custom color and location on each garment to complement your company/organization's logo and then you too can proudly say you wear "Made in USA"!
Authentically American® Stamp - Once manufactures could proudly stamp "Made in USA" on all their products, where now very few can proudly display that mark. Well, now you can wear that stamp with honor when you buy any of Authentically American's high quality, truly made in America products!
The Authentically American® Podcast
Inspiring stories of great Americans who are making a difference.
Learn more about our podcast here