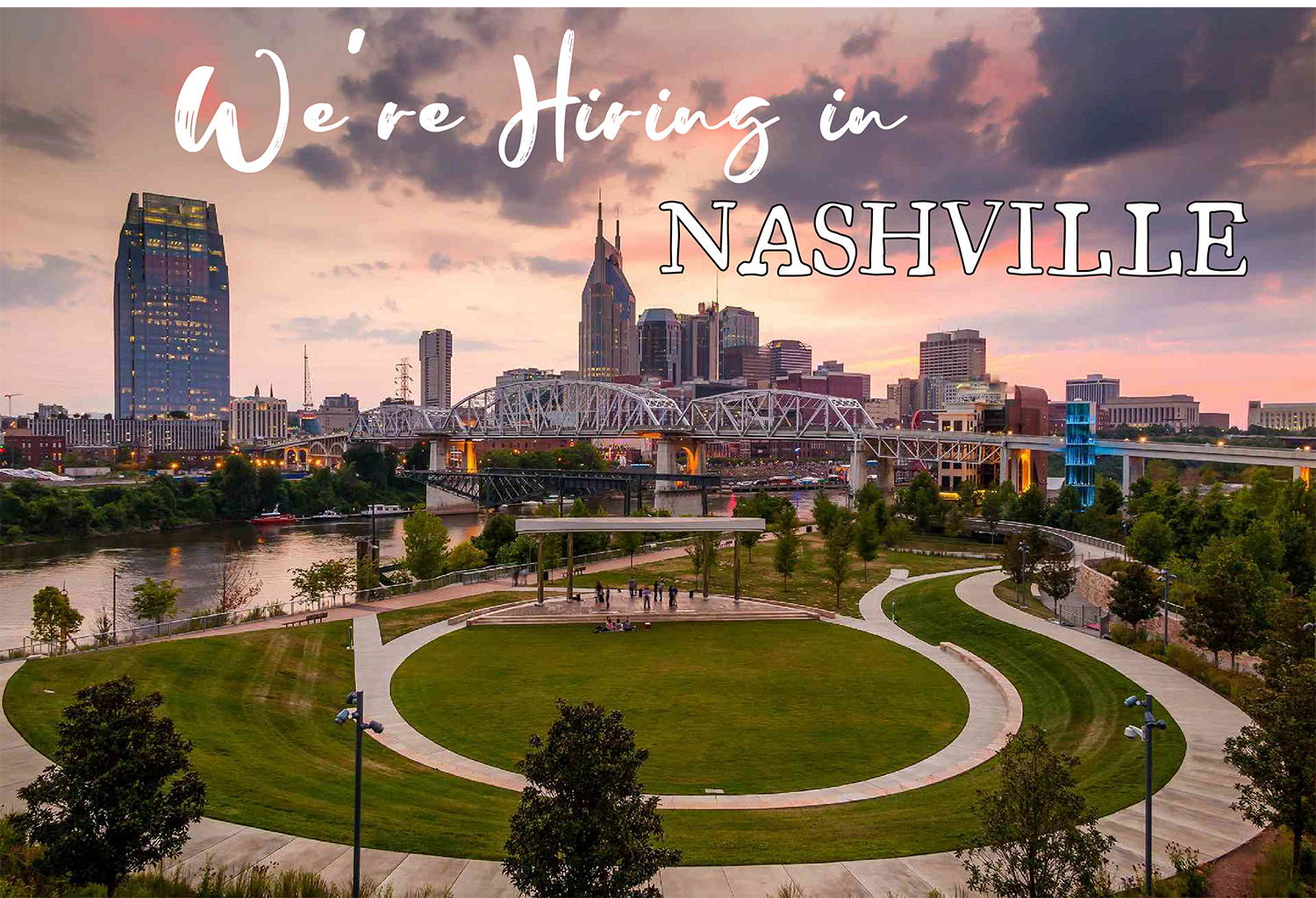 POSITION: Senior Sales Lead
Want to join a team of passionate individuals working to make a difference? At Authentically American, our mission is to create US jobs by supporting American manufacturing. We partner with businesses of all sizes, colleges & high schools, charities & non-profits, sports leagues, and political campaigns to provide high quality co-branded Made in USA apparel and merchandise that is competitively priced. We also offer our own consumer brand product offering and donate 10% of our gross profits to veteran and first responder focused charities. Think of Authentically American as the next Nike or Under Armour, but ALL Made in USA. To learn more about Authentically American, visit our website or watch either of the videos listed below.
• Website: www.authenticallyamerican.us
• Authentically American Story: VIDEO
• Authentically American on Fox & Friends: SEGMENT
SR. SALES LEAD ROLE:
The Sr. Sales Lead role will be a highly organized individual that is also great with relationships and account management. In this role, you will be involved in existing account management and selling new customers.
The Sr. Sales Lead role will report to our VP of Sales & Business Development and be based at our corporate office in Brentwood, TN. You will be equipped with a robust onboarding process, laptop, MS Office suite of software, business cards, and company email.
RESPONSIBILITIES:
• Management of the ongoing relationship and portfolio of existing customers
• Develop new accounts from leads from website and Executive Team
• Develop best in class programs to present to customers
• Develop new merchandising solutions to drive increased sales with our current customers
SKILLS:
• High character and integrity• Passionate about company vision, mission, and value
• Ability to work alongside C-Level executives in the Fortune 500 space
• Well organized and self-motivated
• Attentive to details• Problem solving and solution oriented
• Experienced in the promotional products market (PPAI/ASI)
• Self-starter capable of working autonomously
• Demonstrated ability to solve problems in a fast-paced start-up environment
• Detail and process oriented
• Systems: HubSpot CRM, TradeGecko and Microsoft Office Suite
• Excellent written and verbal communications skills
• Apparel, fabric, and fit knowledge
EXPERIENCE:
• Minimum 3+ years in Sales and Marketing
• Bachelor's Degree preferred
• Apparel Industry knowledge and background preferred
• Promotional Products industry experience preferred
• Prior military experience preferred
COMPENSATION:
• Salary, based on experience
• Future bonus opportunity
• Participation in future Teammate equity program (in development)
• Currently no benefits (planned for in the future)
WORK HOURS AND LOCATION:
• Corporate office in Brentwood/Maryland Farms, TN
• Standard work week = 40-hours; general business hours
START DATE:Based on availability
INTERESTED CANDIDATES:send resume to careers@authenticallyamerican.us