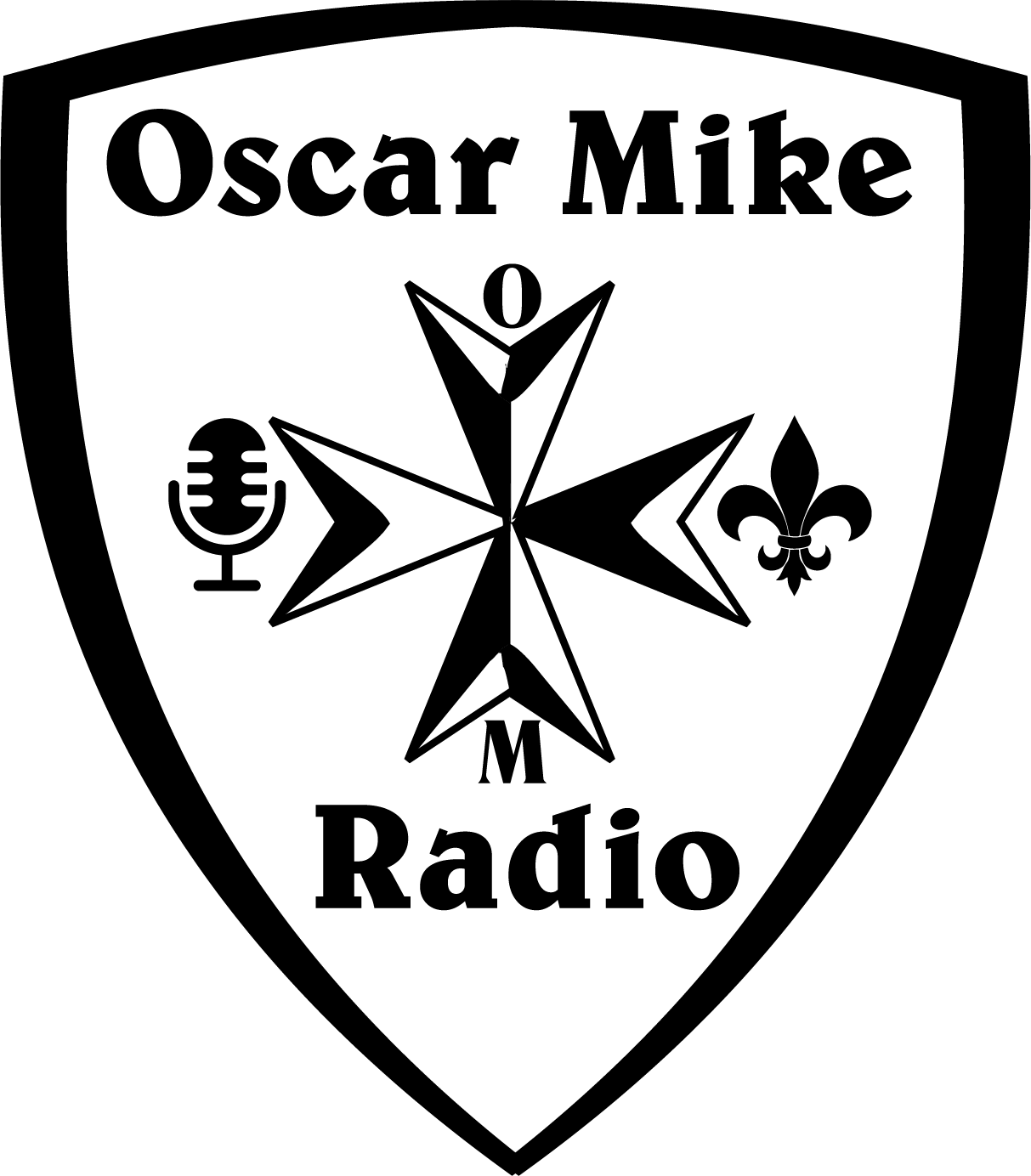 PRE-ORDER YOUR OSCAR MIKE RADIO GEAR BELOW
All Merchandise is PRE-ORDER - Items will be produced and ship after the store closes.
All proceeds go to benefit the following Veteran Non Profits at a 50/50 distribution.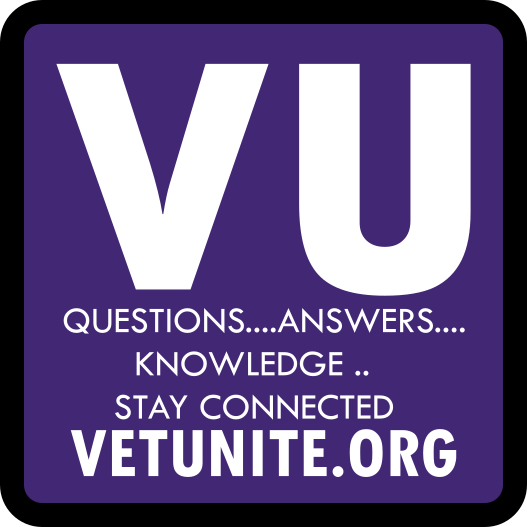 Learn more about Vet - United here
Our Mission
Vetunite.org is a 501(c)3 corporation whose mission is to eliminate transitional stressors in the veteran community.
Wild Hearts Horses for Heroes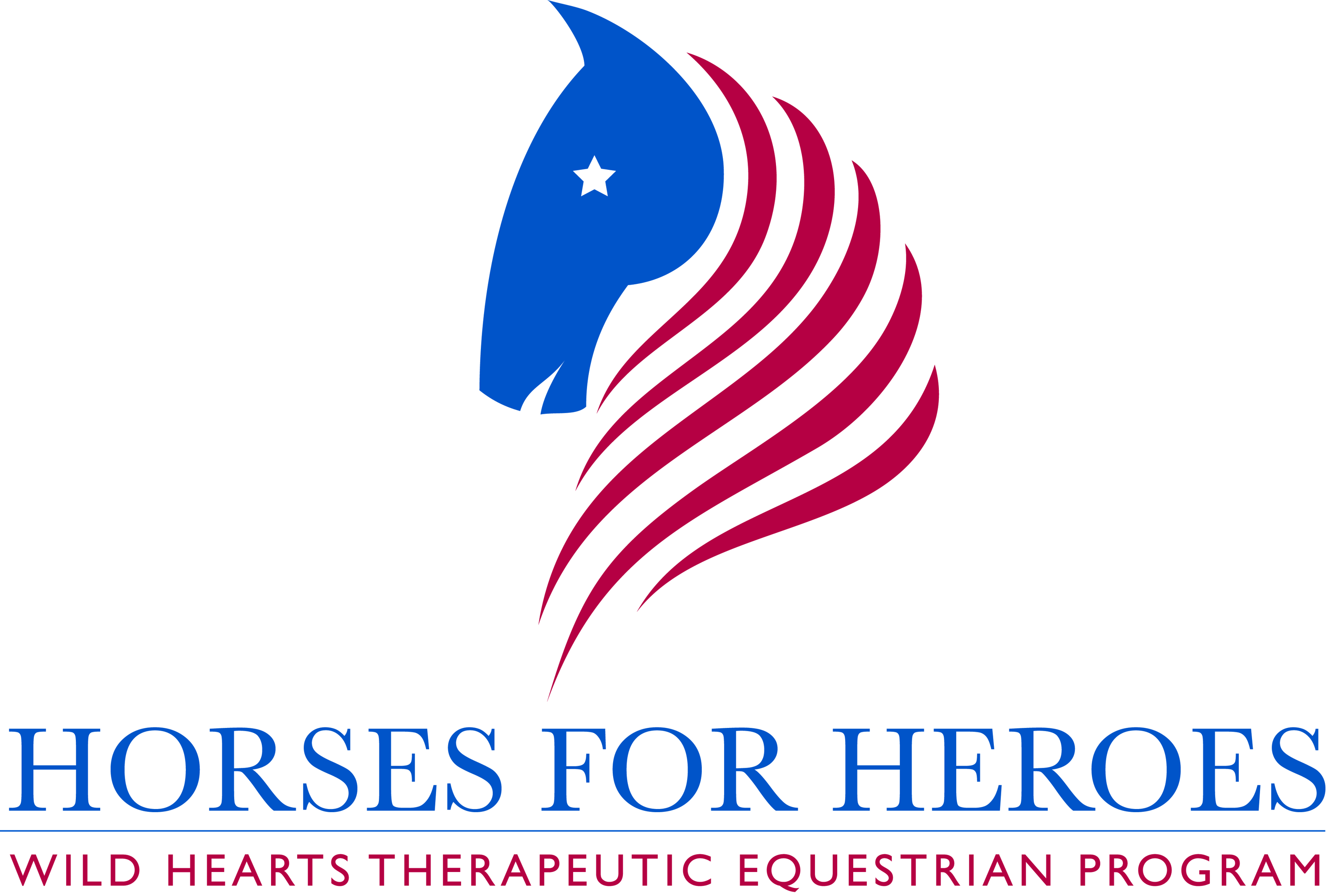 Learn more about Wild Hearts Horses for Heroes here
Our Mission
Wild Hearts Therapeutic Equestrian Program is a registered 501(c)3. Whose mission is to transform the lives of our participants, their families, and all who work with us through the healing power of horsemanship.