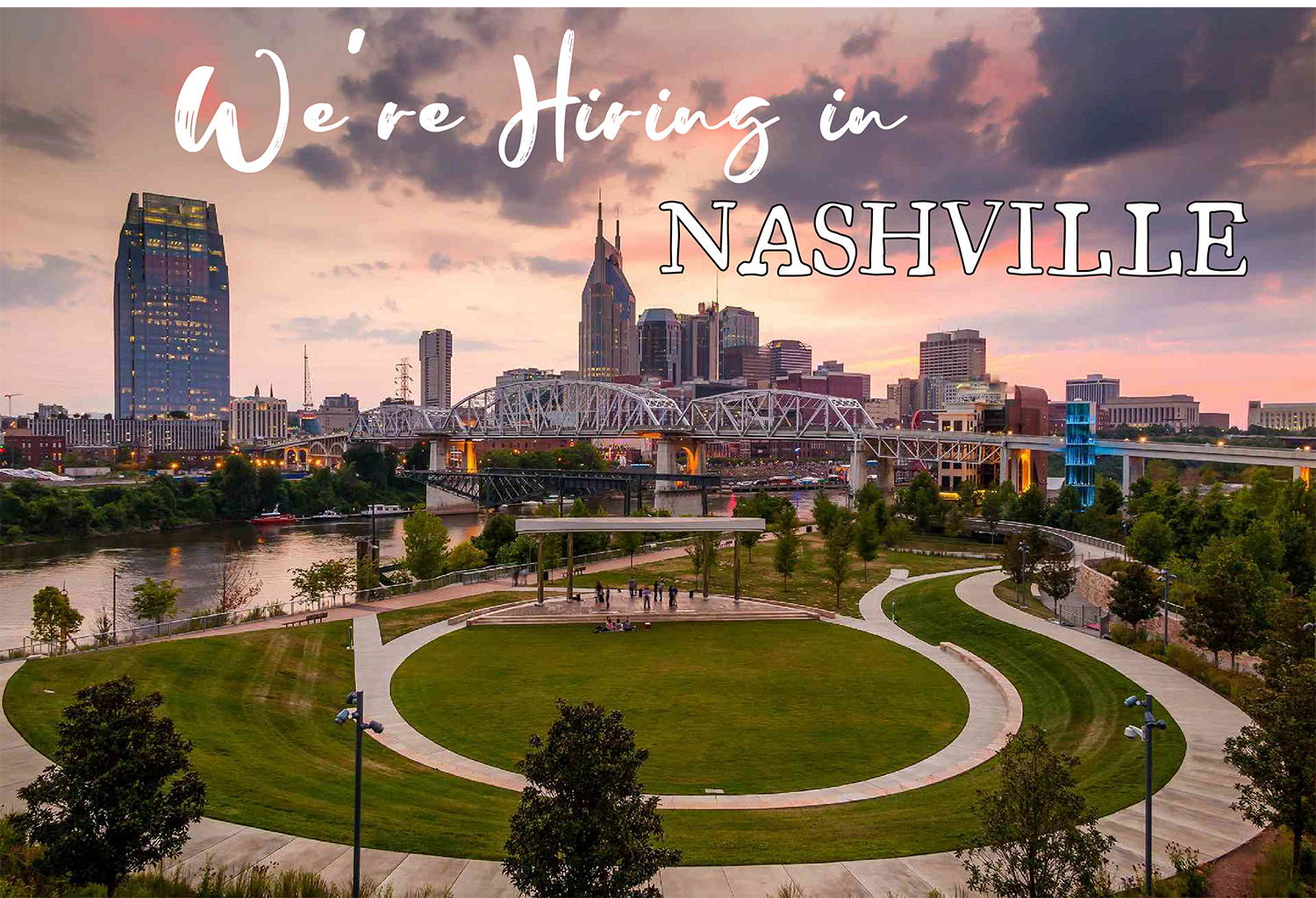 POSITION: Operations Specialist
Would you like to join a team of passionate individuals working to make a difference? At Authentically American, our mission is to create US jobs by supporting American manufacturing. We partner with businesses of all sizes, colleges & high schools, charities & non-profits, sports leagues, and political campaigns to provide high quality co-branded Made in USA apparel and merchandise that is competitively priced. We also offer our own consumer brand product offering and donate 10% of our gross profits to veteran and first responder focused charities. Think of Authentically American as the next Nike or Under Armour, but ALL Made in USA. To learn more about Authentically American, visit our website or watch either of the videos listed below.
• Website: www.authenticallyamerican.us
• Authentically American Story: VIDEO
• Authentically American on Fox & Friends: SEGMENT
SR. SALES LEAD ROLE:
The Operations Specialist role will be a pivotal role as we continue to grow. Our team's goal is to be fast and customer focused ensuring, through delivery, a positive customer experience. To be successful in this role, you will be committed to delivery positive customer experiences and able to ensure operational efficiency. Ultimately, a top operations specialist will be well organized, a self-starter, and able to deal with ambiguity. In this role, you will be at the forefront of creating the distribution channel for a growing company.
The Operations Specialist role will report to the Director of Operations & Planning and will be based at our corporate office in Brentwood, TN. You will be equipped with a robust onboarding process, laptop, MS Office suite of software, business cards, and company email. Further, you will operate in various software platforms throughout your day.
You will be challenged daily to ensure our customer's experience is best in class. It is no small job to move an order from click to delivery. If you are looking for a fast-paced environment and the opportunity to learn, then come join the team. Our customer is counting on you.

RESPONSIBILITIES:
• Management of customer orders
• Manage day to day downstream operations
• Optimize operational processes
• Create standards of execution
• Develop new distribution processes to ensure customer experience

• Develop best in class programs to complete customer experience

• Order and maintain inventory

SKILLS:
• High character and integrity
• Passionate about company vision, mission, and values
• Ability to work alongside C-Level executives in the Fortune 500 space
• Problem solving and solution driven
• Project management through execution
• Process Improvement and data driven
• Working knowledge of computers and integrations
• Self-starter capable of working autonomously
• Demonstrated ability to solve problems in a fast-paced start-up environment
• Detail and process oriented
• Systems: HubSpot CRM, TradeGecko, Ship station, and Microsoft Office Suite
• Excellent written and verbal communications skills
• Apparel, fabric, and fit knowledge
EXPERIENCE:
• Minimum 2+ years in Distribution, Operations, or Manufacturing
• Bachelor's Degree preferred
• Apparel Industry knowledge preferred
• Promotional Products industry experience preferred
• Military experience preferred
COMPENSATION:
• Hourly, based on experience
• Future bonus opportunity
• Participation in future Teammate equity program (in development)
• Currently no benefits (planned for in the future)
WORK HOURS AND LOCATION:
• Corporate office in Brentwood/Maryland Farms, TN
• Standard work week = 40-hours; general business hours
START DATE: Based on availability
INTERESTED CANDIDATES: send resume to careers@authenticallyamerican.us