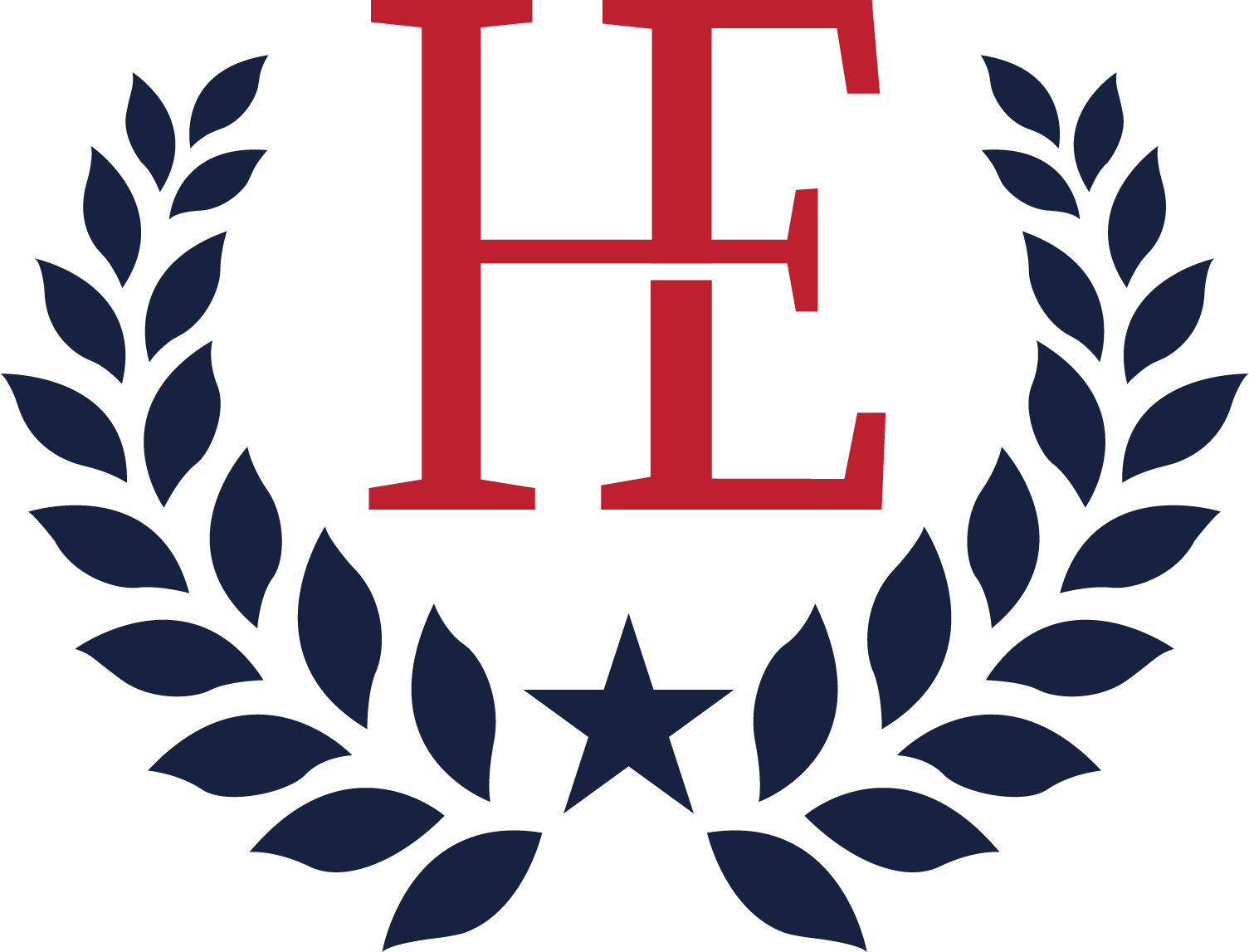 HigherEchelon is partnering with Authentically American, a Veteran owned, American made premium apparel brand to provide employees with an apparel offering for the holidays. With HigherEchelon offering $120 to cover your purchase, order your custom branded HigherEchelon gear today!
All items are PRE-ORDER only. Items will be produced after you order. Please allow 4 weeks from the end of the month you order in to receive your items.
For example: If you place your order on April 12th your item would arrive to you by the end of May, 4 weeks from the end of April.