IN STOCK & READY TO SHIP
We made a few extra products and have select items & sizes available in USMA Class of '84 apparel - Order yours below!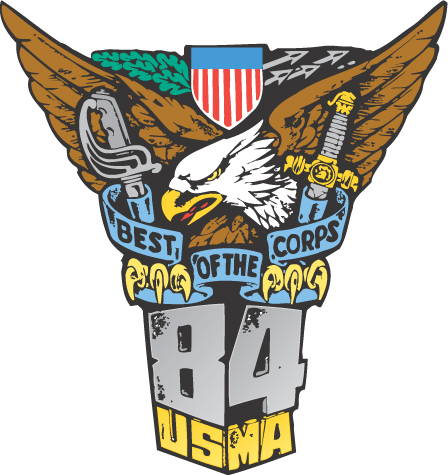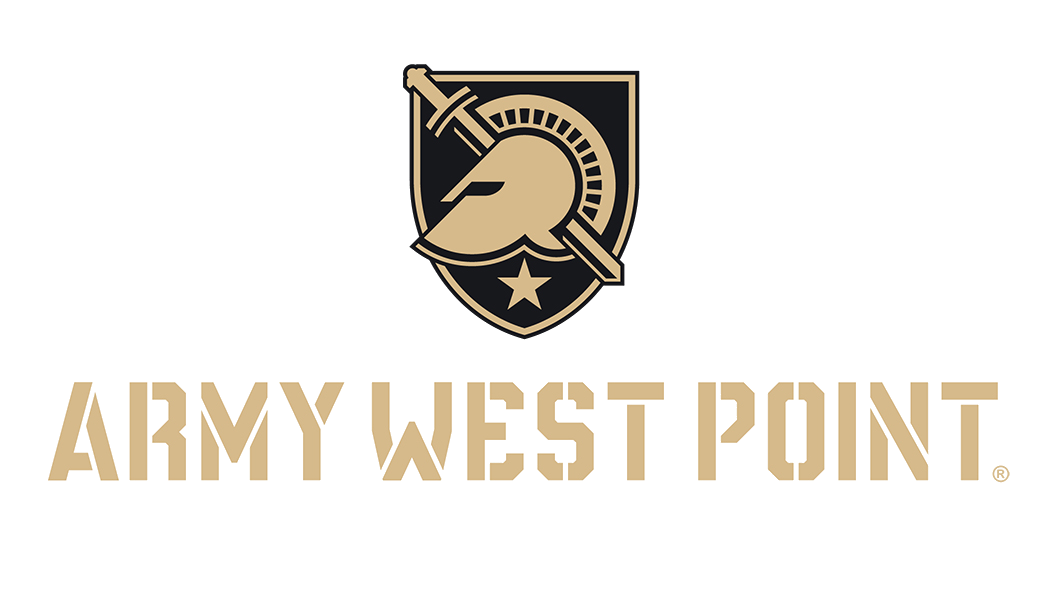 Get your ARMY WEST POINT Bike Gear below!
Store is open through Sunday, February 2nd. All orders will be produced and ship up to 4-weeks after the store closes.